this timelapse shows a 139-year-old victorian home moving through san francisco
A two-story, 139-year-old Victorian building was picked up in San Francisco and moved six blocks from Franklin Street to Fulton Street. This is the first time such an event has occurred in the city in 50 years, according to the San Francisco Historical Society. The last one was in 1974 when 12 homes had moved, which made it relatively commonplace in San Francisco.
Pictures by Ric Burton
The six bedroom, three bath Victorian house was supported and transported by giant dollies while the audience enjoyed the show and took pictures. "The property at 807 Franklin Street is expected to be an eight-story, 48-unit home while the transported Victorian is moored at 635 Fulton Street and is being converted into seven units." San Francisco Chronicle reports.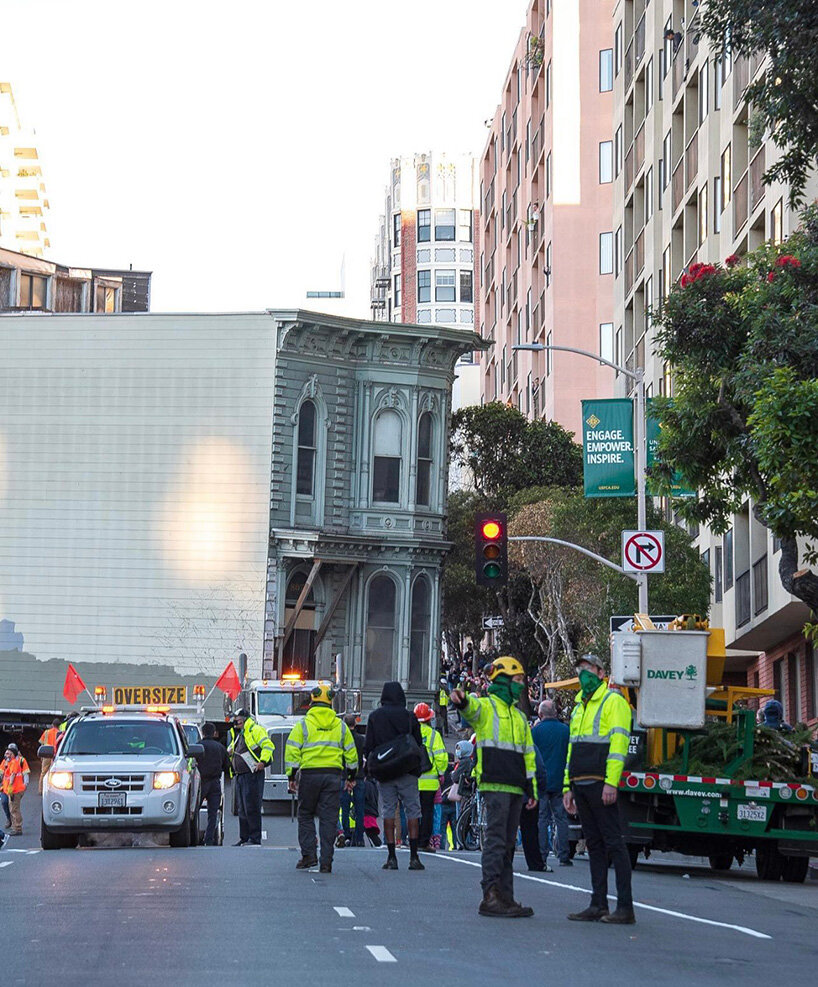 Moving the Victorian house proved difficult due to its 80 foot length and the fact that part of the trail was downhill. To move it, the owner paid USD 400,000. Some obstacles were found along the way, such as light poles, trees and stop signs, but the Victorian home safely made it its new address.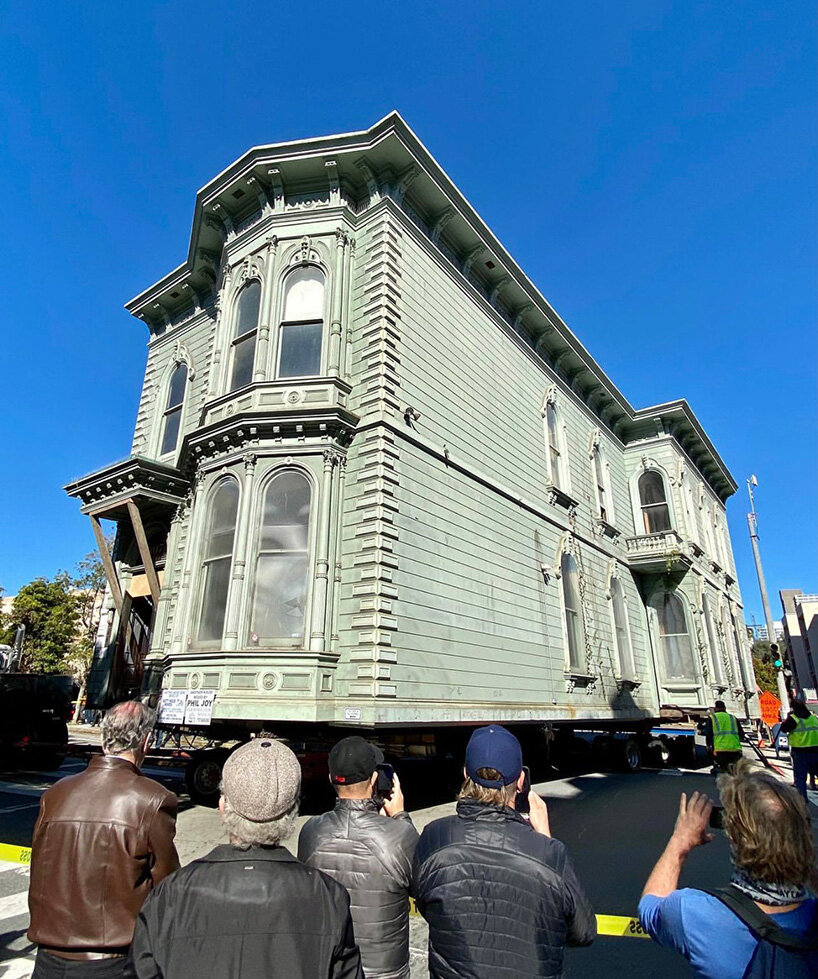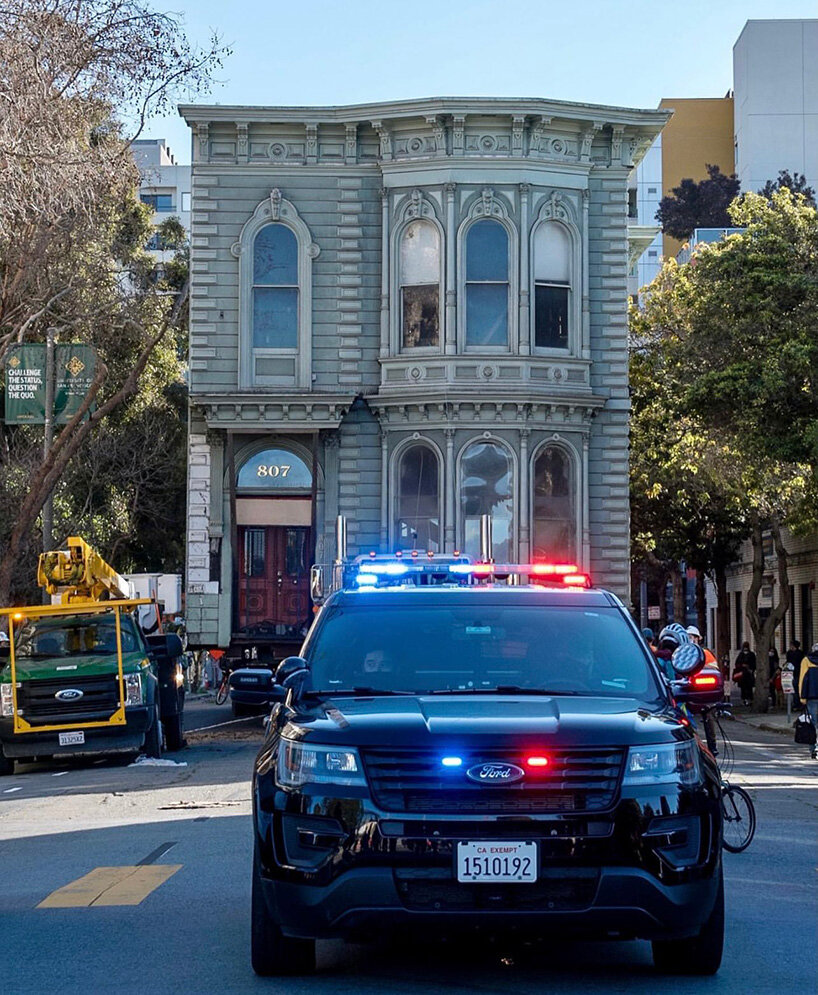 Project info:
Surname: Moving a Victorian house
Location: San Francisco
Price: USD $ 400,000
juliana neira I design
February 23, 2021