Moving Company Teams with Food Delivery Start Up to Meet Increased Demand
Two local entrepreneurs thank another local company after a gesture of friendliness that came when it was needed most.
At a time when COVID-19 warning level 5 restrictions are causing many companies to cut back on their business, Fouad Matar and Jeremy Meade see their grocery supplier, Zipp Cart, grow.
At the start of the pandemic last year, the two noticed the high demand for a safe and contactless way to get essentials like food and started building their business model.
As the second wave of COVID-19 hit the province, Zipp Cart saw a significant surge in customer orders overnight, and Matar said the bump could have slowed delivery times.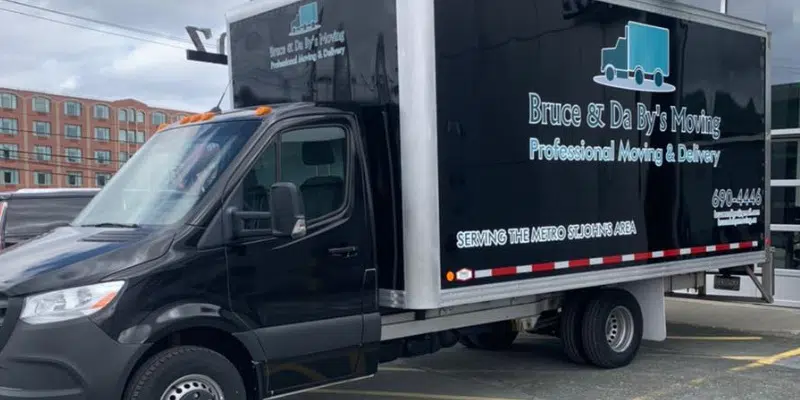 Then Marie Hickey of Bruce and Da By's Movers at Mount Pearl offered to help. Meade says Hickey took advantage of the Zipp Cart service when she saw the opportunity to offer assistance.
Meade says Bruce and Da By's have helped them tremendously. He remembers how Hickey, a customer of Zipp Cart, got in touch when the orders really soared and their moving trucks were offering. The partnership has enabled them to better serve their customers in the St. John's and Mount Pearl area.
Meade explains how Zipp Cart customers can now load multiple orders onto one moving truck for greater efficiency.