Boulder County Farmers' Market Announces Year-Round Services Via Curbside Pickup and Delivery
For the first time in 30 years – the Boulder County Farmers Market (BCFM) will offer products and packaged goods all year round. Although the personal market is expected to close on November 21, 2020, the online program will remain open during the winter months. After the market switched to remote services last year due to COVID-19, it quickly became clear that the remote model could serve a bigger purpose. "After some of the challenges we've had with COVID-19, this is a welcome opportunity to expand the way we serve the community," said General Manager Brian Coppom.
The new delivery for home delivery includes local produce, meat, dairy and packaged goods. From November 2nd, 2020 everything will be delivered right to your doorstep. BCFM also works with Bondadosa, a local all-electric delivery company, to deliver meals for $ 9.99 per delivery. Orders can be placed between Tuesday at 8 a.m. and Thursday at 12 p.m.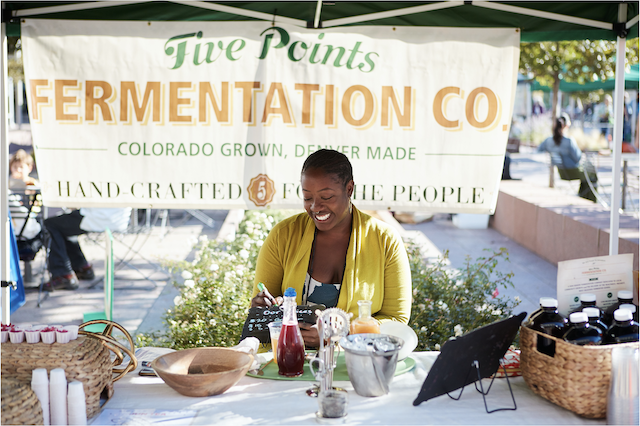 Meanwhile the option for Pick up at the roadside will stay the same – offer a variety of goods and products on their online market. For more information on the date and time of the roadside pickup in your area, please visit the BCFM website here. No plans for Thanksgiving yet? BCFM offers curated Thanksgiving boxes that will be available during Thanksgiving week. More information is available here.
]]>